Funeral Celebrant in Christchurch
No one is ever ready to farewell a loved one and very few of us know where to begin to plan a farewell ceremony, whether the circumstances are unexpected or were inevitable.
A funeral doesn't have to be a dreadful or intimidating event and is very valuable for the grief journey, as life is far too beautiful and short, to not be celebrated.
Planning a funeral can feel like one of the most confusing, stressful and overwhelming tasks that your family will ever take on.
As a calm, compassionate, caring professional, I am fully aware that this is often a time of challenge, mixed emotions and uncertainty. I will meet with you with warmth, patience, and understanding, as you decide exactly how you wish to say your final goodbyes.
I can provide peace of mind and guide you to tailor- make a goodbye ceremony that not only honours the deceased with dignity and respect, but at the same time comforts those left behind, who are grieving.
I will work alongside your Funeral Director, to ensure your wishes are uppermost in the way that you share your memories and say your personal farewell.
The most important thing, is that your memories, experiences and connections drive the funeral or memorial Ceremony which can include any personal elements that make it meaningful e.g. music, readings, displays and rituals.
I am also able to provide an internment, burial or cremation ceremony – either immediately after the initial funeral ceremony – or at a later date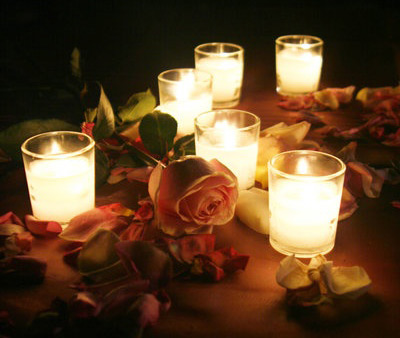 Beth was our Celebrant at my dear Mother's funeral.

I can't thank you enough Beth for helping us get through such a difficult time.

You are professional, patient, have empathy and most of all your loving caring nature thank you.

I would highly recommend Beth.

Julie Blackler & Family